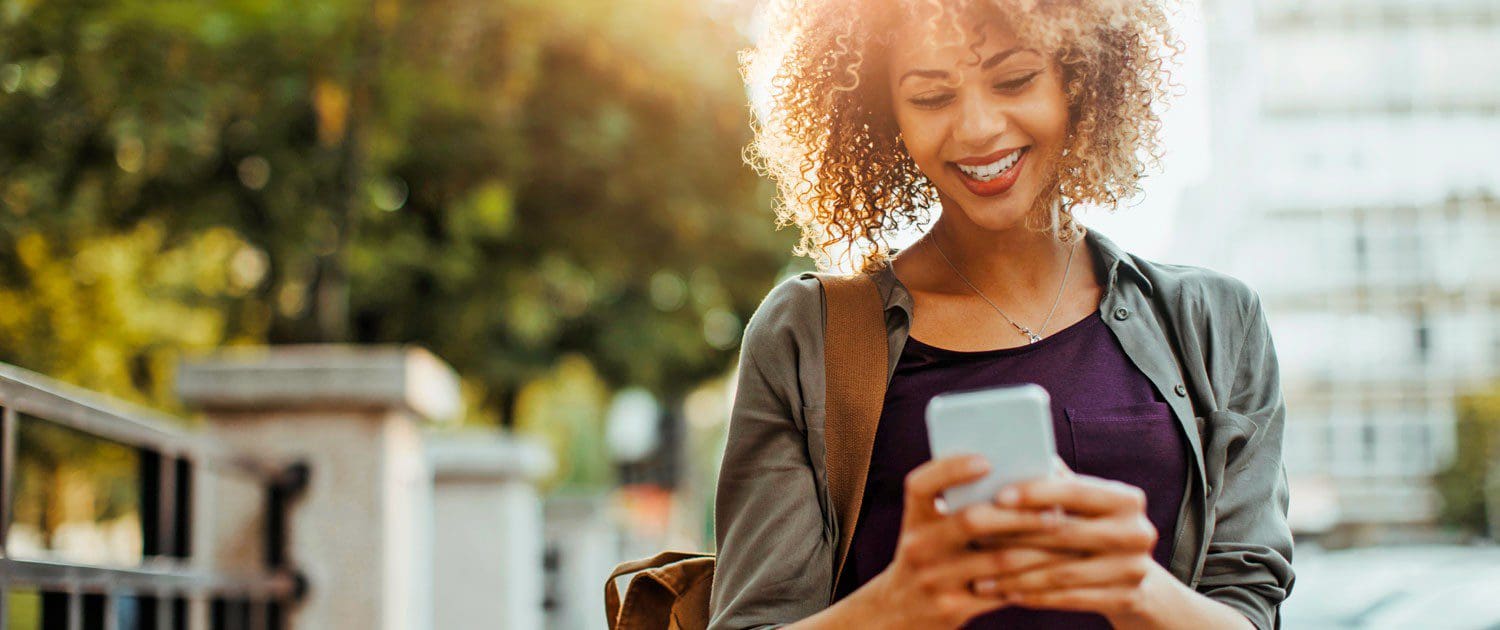 Alert Anytime
Enhance your banking experience with our FREE and easy to use ALERT ANYTIME.
Monitor your United Fidelity Bank accounts and receive instant updates via online banking, email, or text.
Checking alerts – check cleared, deposit, or low balance
Savings alerts – deposit or low balance
Loan alerts – past due
Certificate of Deposit Alerts – COD maturity
Telephone Banking
See how easy banking can be with United Fidelity Bank's Access Anytime Telephone Banking!
Just call 1-866-3ANYTIME (1-866-326-9846) and have your account number and Personal Identification Number (PIN) ready!
Access checking, savings, and loan account information
Inquire on cleared checks
Transfer funds between accounts
Inquire on checking, savings, and certificates of deposit (CD) rates
Verify banking center locations and hours
Learn about current promotions
And much more!